OUR
SERVICES
Foundations for the Future
Industrial Demolition
Expertly dismantling outdated structures to make way for new opportunities.
General Construction
Crafting robust, safe, and high-quality industrial facilities with professional precision.
Comprehensive Plumbing
Providing reliable, efficient, and long-lasting plumbing solutions for your industrial property needs.
Property Flipping
Revitalizing and transforming underutilized industrial spaces into profitable ventures.
Strategic Planning
Ensuring your project's success with insightful and forward-thinking planning.
Permitting & Compliance
Navigating the complex regulatory landscape to secure necessary permits and ensure full compliance.
---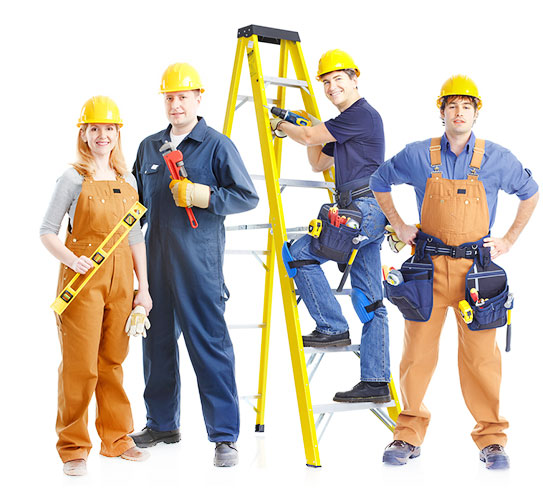 WHY CHOOSE
US
We Offer Best Services & Solutions
Choosing UrbanForge means partnering with a team of seasoned professionals who are dedicated to achieving your vision. Our unique blend of industry expertise and forward-thinking strategy ensures we deliver solutions that are not only robust and efficient but tailored to your specific needs. We handle each project with unparalleled precision and care, from demolition to construction and plumbing, up to strategic planning and permitting. With UrbanForge, you're investing in a partnership built on trust, integrity, and a shared commitment to building the foundations for the future.
QUICK IN RESPONSE
SATISFACTION GUARANTEE
EXPERT & PROFESSIONAL
PROFESSIONAL APPROACH
HIGHT QUALITY WORK
24/7 EMERGENCY